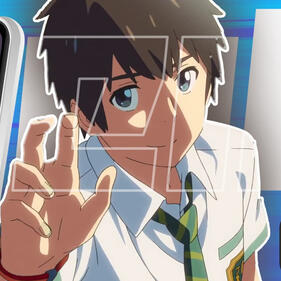 Eito
17 | Designer & Developer!
Welcome to my profile :")
Developer
Developer of:
Contributor in Development of:
Mini Project:
Designer
Some of my GFX commission work:
about
Hey there! I'm Eito, a 17-year-old Developer & Designer from India.
Eito is my internet/online name.
---
SKILLS
---
Red FLags
Sometimes I say nice things in a mean way, so if you're too much sensitive, stay away from me.
Likes
Coding, Anime, Drama, Music (especially Nightcore) & Games (PC only, I don't really use mobile).